Tips and tricks to make your conference room a more productive workspace for your Orange County, CA, business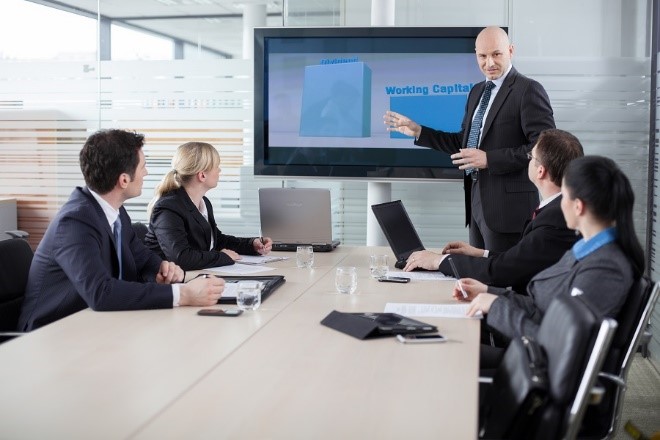 Do you hear groans every time you bring your staff into your conference room for a meeting? There may be a reason for that: Meetings are important and necessary for any business, but they can also be frustrating for both employees and managers.
One way to make meetings more productive and effective is to improve your conference room A/V system. Today's blog will go through three design issues that prevent your Orange County, CA, business from making the best use of your conference room.